OET Online Vision
Our Journey

OET Online was established in Brisbane Australia, in the early 2000's when founder, Steven MacPhail, an English language teacher by profession, first began preparing overseas health professionals for the Occupational English Test.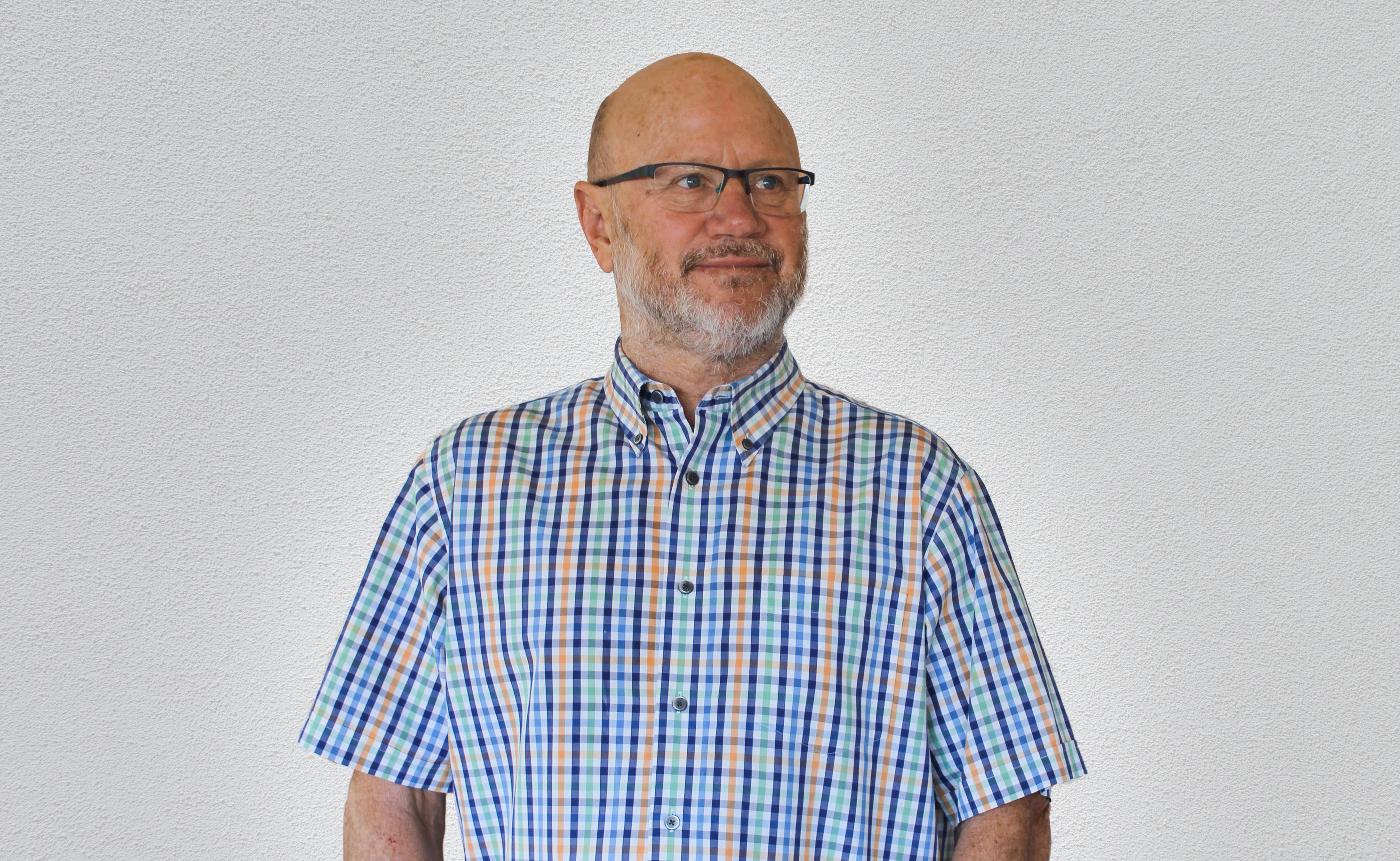 It was clear from early on that it was a difficult test to clear, and there were limited support materials available. So began a devotion and passion for helping doctors, nurses, and indeed all overseas health professionals improve their English skills so they could pass OET and move forward with their career.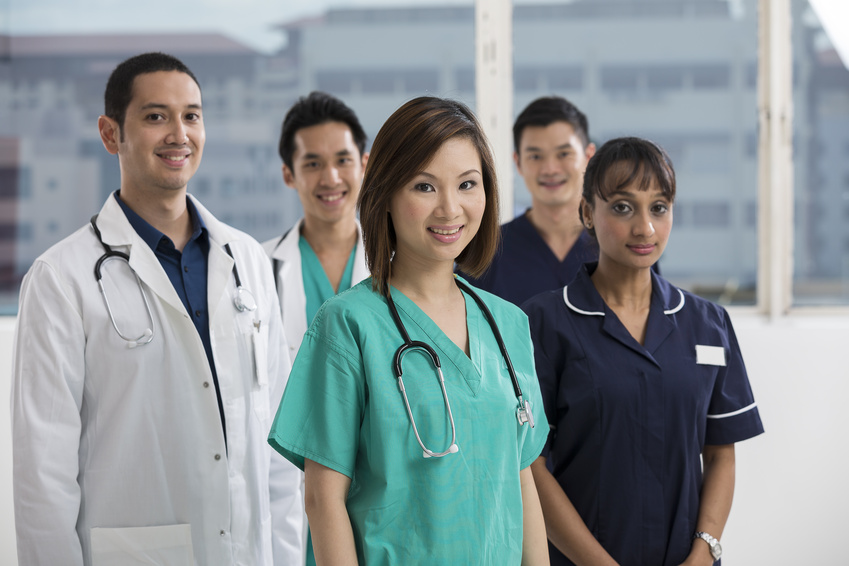 Now, as we enter the 2020s, having helped thousands of health professionals around the world achieve their goals, OET Online has developed into an innovative and cutting edge online language school, with a track record of successful students.
Our Values

We love teaching medical English, we love our students and we will do whatever it takes to help you pass OET! It's who we are and what we do. We know OET is a high stakes exam that can seem daunting at first. We also know how help you pass the exam. If this sounds appealing, come with us on the journey.
Our Mission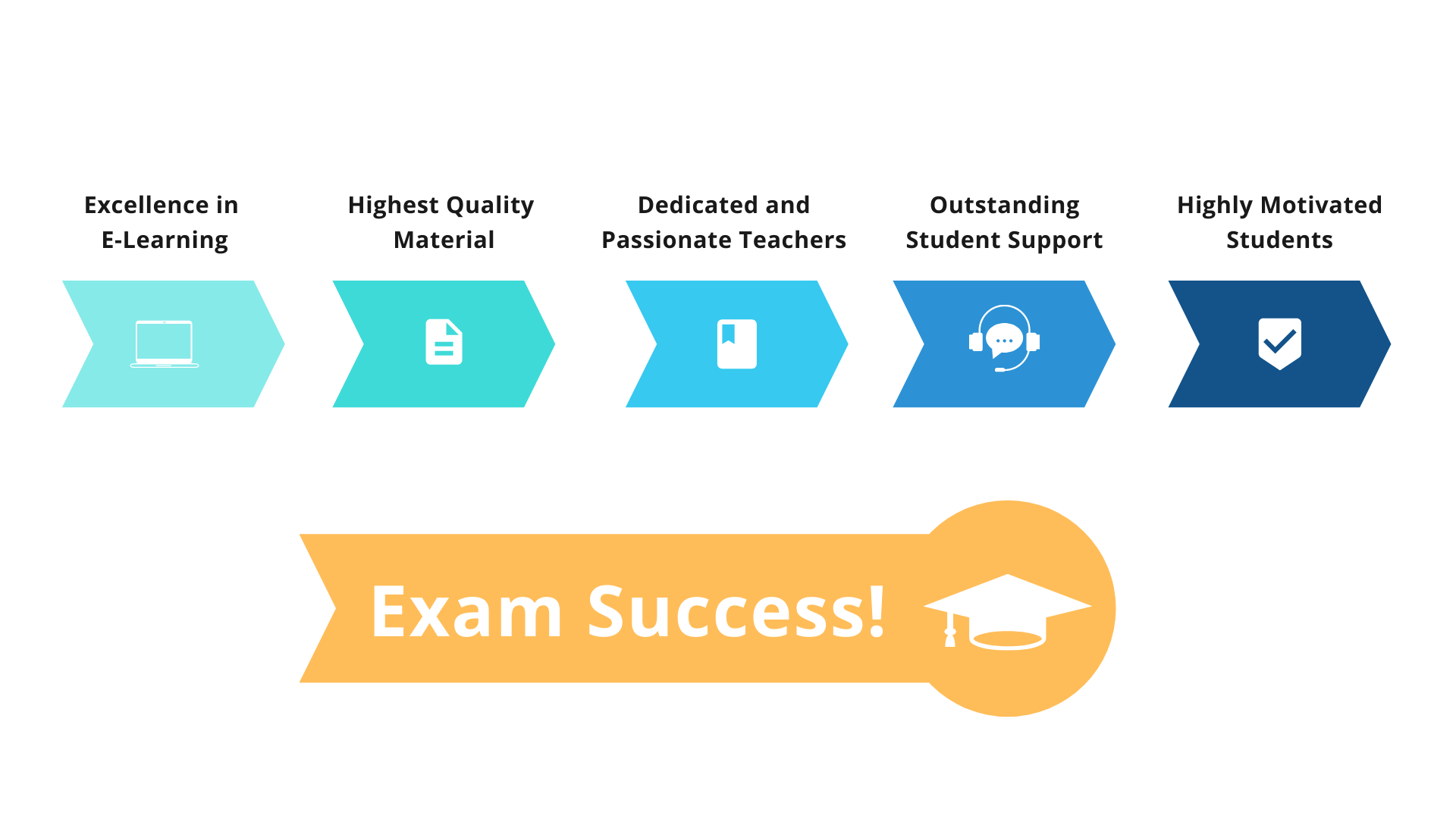 Last modified: Wednesday, 20 April 2022, 2:34 PM