Payment Options
Credit Card (International) or Debit Card (AUS only)
Acceptable Cards: Visa, MasterCard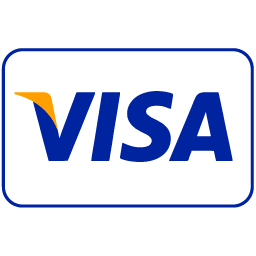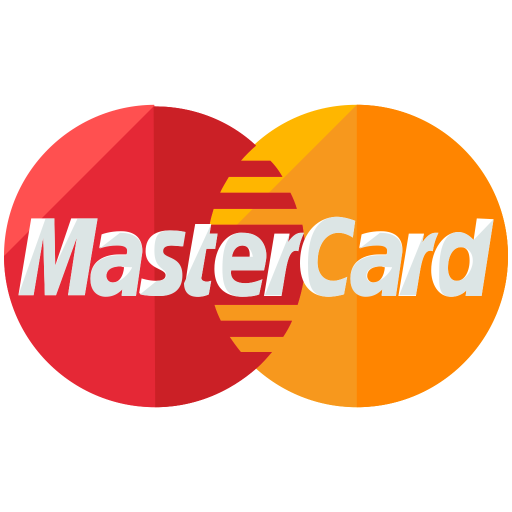 This is the fastest and easiest way to enrol in a course, as once payment is made, you will have immediate access to your course.
Credit Card payments are made secure by a SSL (Secure Sockets Layer) certificate which secures your online transactions by encrypting credit card and personal information and providing a safe route of communication for your online payments.
 Online Banking
If you are in Australia and do not have a credit or debit card, Online Bank Transfer is a good option.
This method of payment transfers money from your bank account directly to OET Online, but can only be accessed online from your banking website.
After payment is made, please send a remittance slip confirming payment and you will be enrolled in your requested course.
To make payment you will need the following details:
Bank: Commonwealth
BSB: 064162
Account Name: OET Online
Account Number: 10598900
Nb: If you are in India or Sri Lanka and can access a Commonwealth Bank, you can use this method of transfer.
 Western Union
For overseas health professionals without a credit card, Western Union provides a fast, efficient and inexpensive service.
No credit card required and money is transferred & received on the same day.
To make payment, you will need to provide my name to Western Union as follows: Payee Name: Steven Henry MacPhail
Then email the Money Transfer Control Number (MTCN) to steve@oetonline.net.au After payment is received you will be enrolled in your requested course.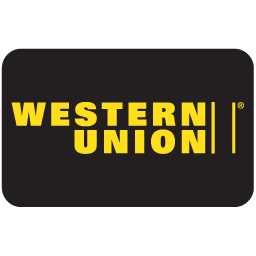 PayPal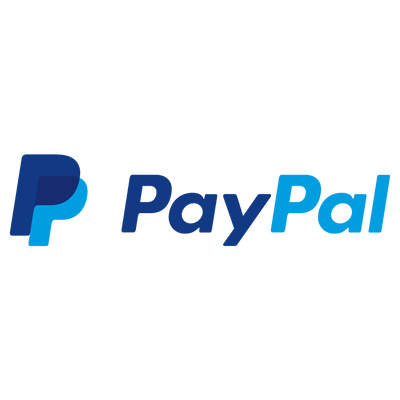 If you have a PayPal account, you can make payment directly through PayPal.  You will need to provide the following details 
Personal email address

Full name

Profession

Name of the course you wish to enrol in
Click this link PayPal Procedure for details.
 Currency Converter
All course fees are listed in Australian Dollars. To view the course fees in your currency, please use this currency converter.
Last modified: Monday, 28 June 2021, 3:29 PM